Take the hard work out of feeding your special occasion and corporate party guests, with a hog roast feast from the Braintree hog roast experts! We have a wealth of experience in event catering and are able to delight your guests whether you are holding an intimate birthday bash or a huge wedding reception. If you are looking for the ultimate hog roast dining experience, you will find it here at Hog Roast Braintree. We are the most established hog roast company in the area and our versatile team can rustle up a fantastic hog roast feast for any occasion.
We have over a decade experience in hog roasting and events catering. During this time, we've successfully provided the food for hundreds of different events across the locality. Our team of chefs not only know how to perfectly roast the most succulent whole hog, they know how to prepare a variety of other scrumptious dishes to satisfy partygoers young and old. We always use the best ingredients possible, from local sources, because we like to support local business as well as providing the freshest flavours.
So why would you want to look anywhere else? The experts are right here with Hog Roast Braintree!
Hog Roasts and Catering for all Events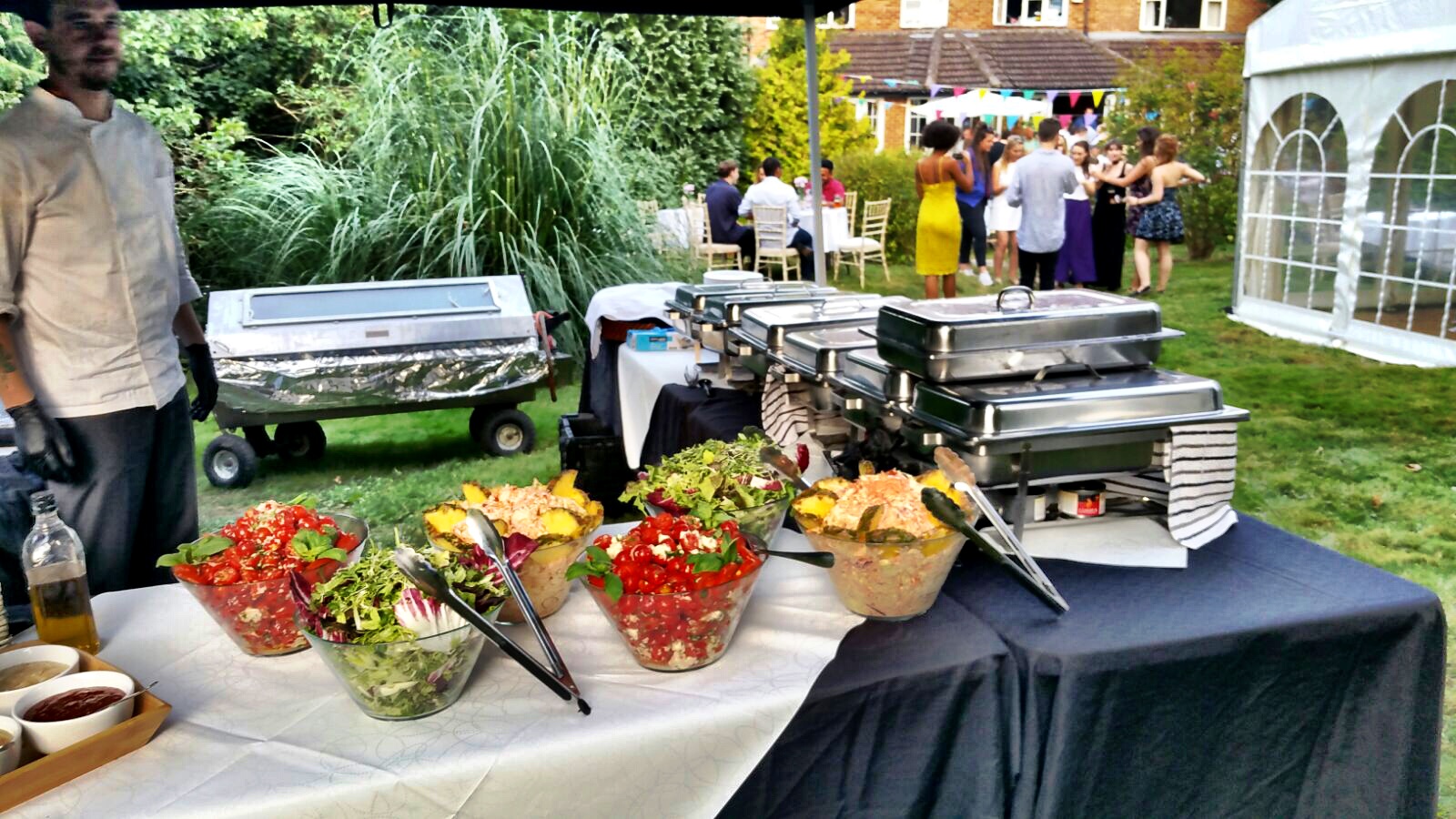 At Hog Roast Braintree, we know that hog roasts can make a brilliant centrepiece for your event. They look and smell great, entertaining guests as well as cooking their supper! The team at Hog Roast Braintree are known for bringing that spark to every occasion, even attending local festivals to allow the community to try their food. The food festival held here in Braintree always smells of rich hog and delicious ingredients and everyone knows which tent it is coming from. Our positive attitude and five star reviews create the reputation that we proudly hold within the district.
Hog roast Braintree are made up of a team of dedicated professionals that are there to cater for any of your chosen events. Whether it be a wedding, a christening, a garden party or a simple birthday, the wonderful caterers will have your back and serve up a fine feast for your chosen guests. The extensive menus are flexible for anyone that enjoys a meat feast or has a special requirement.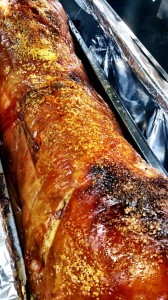 With over 26 years of experience with party catering in Braintree, we will help you celebrate with a bespoke menu. Food sets the mood in every event, so we keep a close eye on all the details. We take more time to understand your wishes and we show that through our food.
Enjoying the company of friends and great food is one of the greatest pleasures in life and even better knowing that you don't have to clean up afterwards! We allow ourselves to be fully adaptable from our equipment through to our menus.
Lease a Hog Roast Machine
We also offer leasing of hog roast machines should you wish to cook your own hog roast without the assistance of external staff. Sometimes you just want to get on and enjoy your party in peace. Book a machine from us we'll bring the roasting equipment to your venue, set-up, show you how to use the machine and arrange details of pick-up. You don't even need to clean-up after, we'll just collect the equipment as is and give it a good scrub ourselves – saving you the stress.
Whatever your number of guests, we will not only produce delicious food that is suitable for all diets, we also have the equipment needed to produce food on a larger scale, whether you have a large formal wedding or an informal small gathering, we have everything you need.